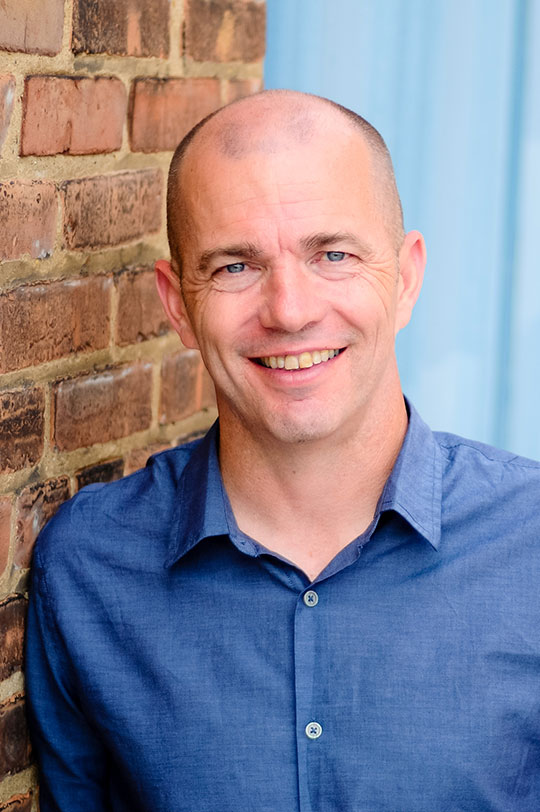 Phone: (949) 636-5754
E-mail: mhumenik@polkkabat.com
Areas of Practice: Employment Litigation and Negotiation / Complex Commercial Litigation and Negotiation / Sports Contract Negotiation and Representation
Download V-Card
Mark Humenik is a fierce advocate for employees and talented professionals. He represents employees, executives, and business entities in prosecuting labor and employment litigation, complex commercial litigation, and specialty tort actions. He also specializes in representing professional athletes, coaches, and media personalities in contract negotiations and employment-related disputes. During his two-decade professional career, Mark has been instrumental in securing contracts collectively worth more than $1 billion in value for his clients.
Mark recently expanded Polk Kabat's litigation practice into California and heads the firm's Southern California office in Orange County. Before joining Polk Kabat, Mark was Executive Vice President and General Counsel at Athletes First, where he represented many high-profile professional athletes, coaches, and celebrities, while also handling all of the sports agency's legal matters. Mark spearheaded the sports agency's successful litigation of a complex, multimillion dollar "bet your business" dispute that was favorably decided by the United States Court of Appeals for the Ninth Circuit in Steinberg Moorad & Dunn v. Dunn, et. al. He later managed and supervised the firm's sale of a minority equity stake in the sports agency to strategic investor and Japanese advertising conglomerate, Dentsu Inc., for $16.5 million. Mark also secured the largest arbitration award in the history of the National Football League Players Association in a multimillion dollar fee dispute between NFLPA contract advisors.
Mark received his B.B.A. from the University of Notre Dame in 1992 with a dual concentration in Finance and Accountancy, and his law degree in 1995 from Case Western Reserve School of Law where he was a member of the Law Review and a merit scholar. He is a certified contract advisor with both the National Football League Players Association and Major League Baseball Players Association. He is a member of the state bars of California and Ohio, and also belongs to the Sports Lawyers Association.